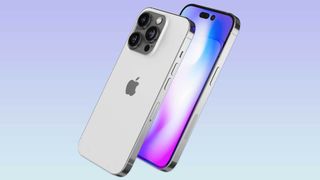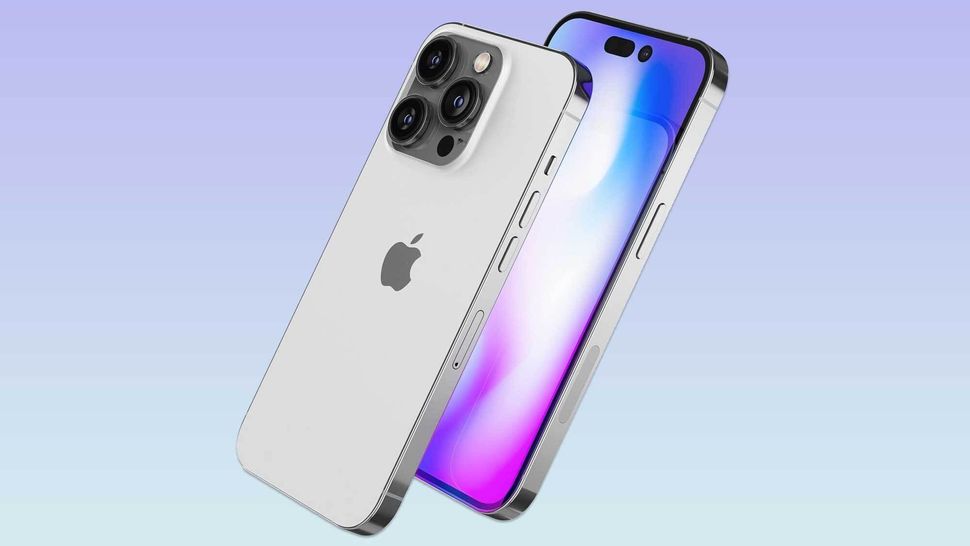 The new iPhone 14 Pro's rumored always-on display (AOD) is one of the most interesting features tipped for Apple's next flagship. And new evidence found by 9to5Mac not only seemingly confirms this, but shows how it will improve on existing AODs on rival phones.
There was already evidence of always-on display support in iOS 16, but now 9to5Mac has found an important piece of additional evidence. The iOS 16 wallpapers all offer a new "Sleep" state for the new iOS 16 wallpapers, which darkens and desaturates the regular image. This activates when you turn off the screen by locking the phone.
You can see how this looks in the GIF below. We've seen Apple take a similar approach with the AOD on the Apple Watch 7 and previous watches, so it makes sense that Apple would copy this for the iPhone 14.