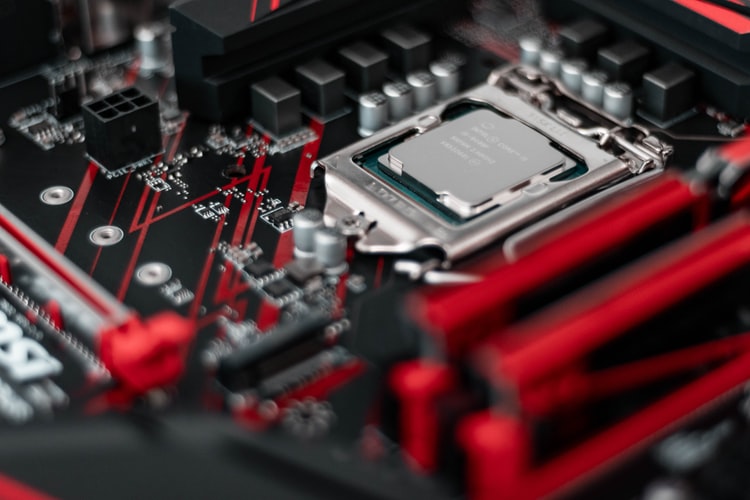 It seems that since Apple changed from Intel processors to its own that the company has been dedicated to doing a kind of campaign in favor of Windows, and today we have a new chapter in this soap opera that seems to have no end.
Intel came out to declare that Windows computers offer a better gaming experience than Apple Macs, and to prove the point, they said that more than half of the new titles to play are not available on MacOS.
And as if this were not enough, Intel continued its attack, this time showing a graph that compared a 16-inch Macbook Pro to an "Intel system" that featured an Intel Core i5 11400H processor with a Geforce RTX 3060 graphics card.
Anyway, this is obvious, but we all know that if we are going to play a Windows computer is better than a Mac, so this type of attack from Intel seems unnecessary, especially seeing how Apple with its M1 processors stand out in basically all aspects above those of Intel, except in games.